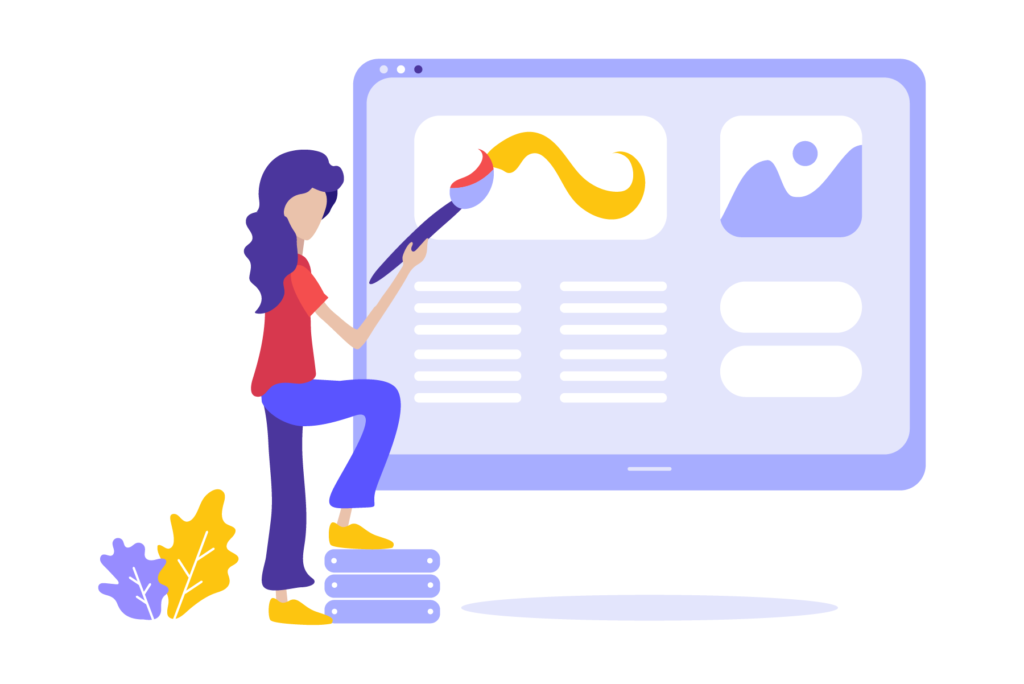 There is nothing better than being able to turn your creative outlet into a career. With the advent of social media, more and more people turn their creative hobbies into their dream careers. The internet also means creative studios can now reach many more people. Whether you are a social media influencer, artist or work within the creative and design space, you can count on us to be there for you.
Saving Time
Stop worrying about tax and admin and use your time for creating more of what you started your business for in the place.
Specific Knowledge
We understand the treatments for sources of income and best business structures for creatives and the how best to plan ahead financially.
Relatable Team
It can be difficult to monitor finances while staying creative. As creative minds ourselves, we understand the pains and we are here for you!
Get a FREE review of your business structure and a tax health-check